Complete all-in-one formula, engineered at the highest quality standard. The most advanced non-synthetic brain optimizer.
120 pharmaceutical grade caps. No additives, flavourings or colorants adeed.
Caffeine free – caffeine does not provide energy at all. It just blocks the adenosine receptors in the brain, the ones that signals that you're tired.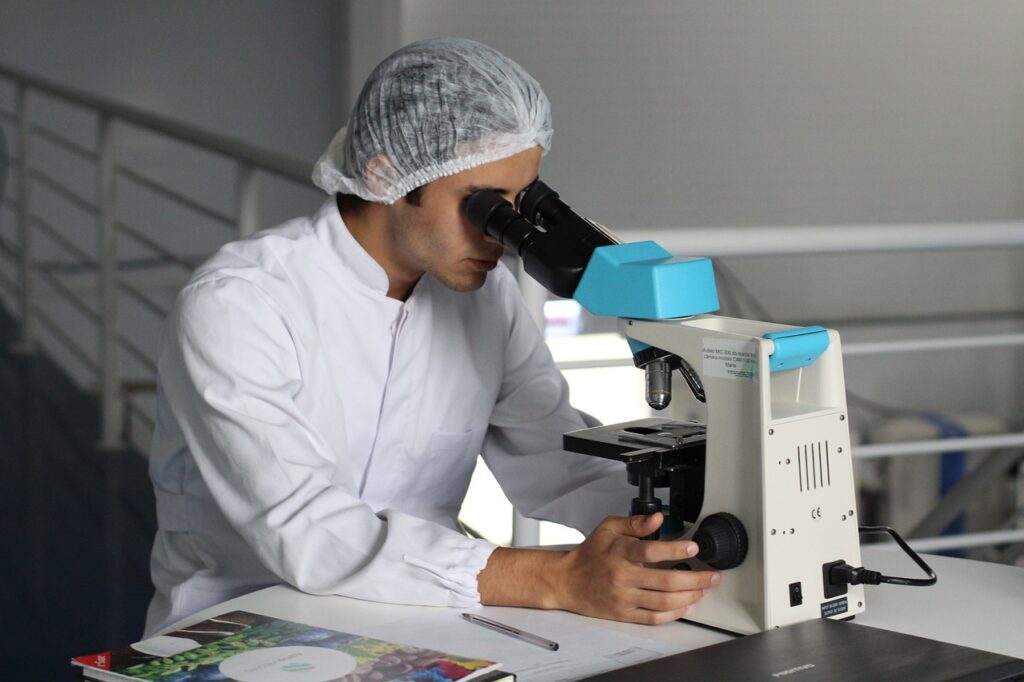 SCIENTIFIC EVIDENCE
CLINICAL TRIALS