RESEARCH & DEVELOPMENT PROJECT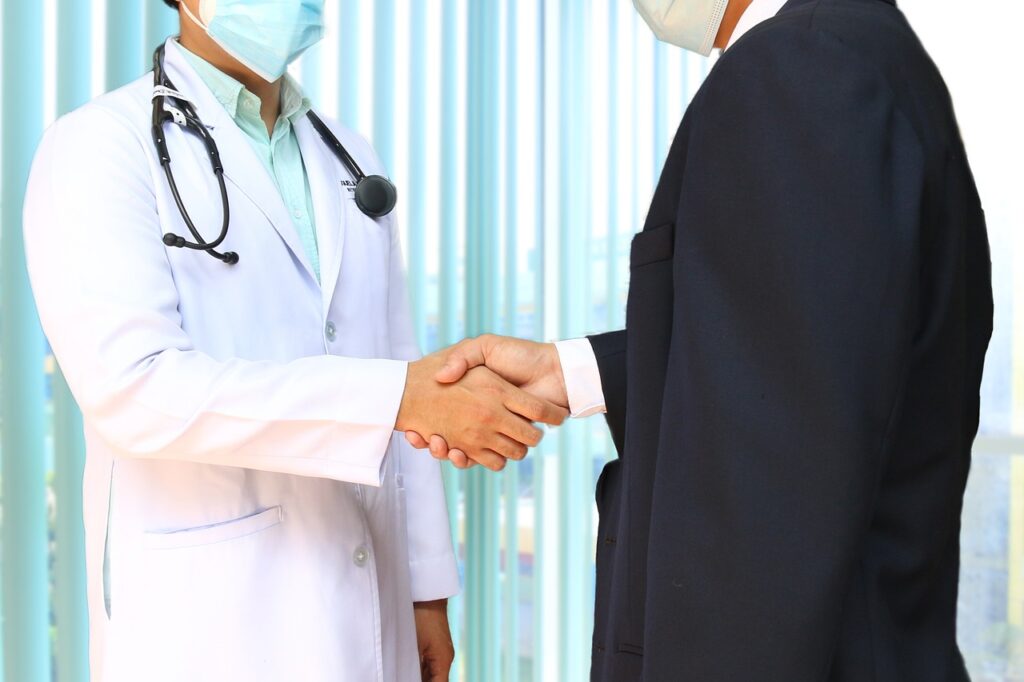 THE TEAM IN ZÜRICH HAD ONE CLEAR TASK:
DEVELOP THE BEST NATURAL BRAIN OPTIMIZER IN THE WORLD, NO SIDE EFFECTS.
AFTER THAT, CREATING A NEW STANDARD. THROUGH SCIENCE & INNOVATION.
What do successful, high-profile individuals like Barack Obama, Elon Musk, Silicon Valley entrepreneurs, Hollywood… have in common? What's the pattern? None. Everyone is so different and distinctive and
each of them take care of their
brain. That is the source of their success.
With the best available products – natural or not, by choice.
Using cutting edge technology, scientific research and the latest clinical studies, we engineered and designed the ultimate bio-active brain support product. Fully natural, as an alternative to the synthetic ones – but without the encountered long term side effects.