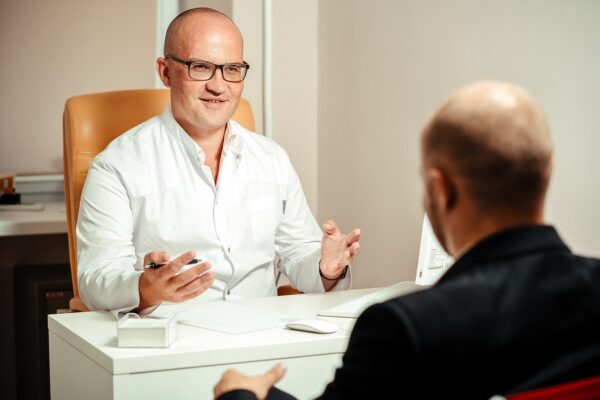 16-in-1. All-in-One
CHF120.00
PREMIUM HEALTH, WELLBEING & PERFORMANCE
Science Based Synergistic Brain Detox and Regeneration, Neuronal Protection and Cognitive Enhancement
Fully Engineered and Designed in Switzerland.
120 Vegan Caps.
Highly Concentrated.
16 Bio-Active Elements in each capsule.
Recommended use: 2 caps. in the morning & 2 caps. at noon daily, 5 days / week.
This product is suitable for vegans and vegetarians.
Free from wheat, lactose, added sugars, preservatives, colorings and yeast.
HPMC vegan capsules.
If you are pregnant, breastfeeding, taking any medication, under medical treatment or intolerant to any of the compounds, please consult your doctor or a healthcare professional before use.
MIND Nootropics should not be used as substitute for a healthy lifestyle and a balanced diet.
Elite-Brain pledge for a sustainable future. Truely Envinronmental Responsible: Free from plastic or unecessary packaging materials.
In stock
Description
| | | |
| --- | --- | --- |
| Supplement facts: | 120caps / 30 srv. | |
| ACTIVE INGREDIENTS: | 3000+ mg / srv. | |
| | | %DV |
| Bacopa Monnieri Extract | 200 mg | – |
| Organic Ashwagandha Powder | 100 mg | – |
| Lion`s Mane Extract | 500mg | – |
| Citicholine | 250 mg | – |
| L – Theanine | 200 mg | – |
| L – Tyrosine | 500 mg | – |
| Phasphatidyl L – Serine | 100 mg | – |
| Rhodiola Rosea | 200 mg | – |
| L – Carnitine | 500 mg | 25 |
| Taurine | 300 mg | 30 |
| Mucuna Pruriens Extract | 100 mg | – |
| Vit. B3 Nicotinamide | 10 mg | 30 |
| Vit. B5 D- Calcium Pantothenate | 50 mg | 278 |
| Vit. B6 Pyridoxine HCI | 20 mg | 400 |
| Vit. B 12 Cyanocobalamin | 1 mg | 4000 |
| Vit. D3 100.000 UI/g | 40 mg | 400 |